Our boutique firm is dedicated solely to the practice of marital and family law. We are committed to offering personal, high quality legal representation coupled with a high level of sensitivity and responsiveness to our clients. Our philosophy has remained constant, and is simple. The client is the most important asset of the practice. We provide professional legal representation in order to achieve the clients' desired goals, without unnecessary cost and expense. If a case can be settled, we settle it with nominal expense to the client. If it cannot be settled (after reasonable attempts are made at settlement) we endeavor to achieve the maximum or best result for our clients, through the litigation process. At all times, we maintain the ethics and integrity of our profession and the respect we have earned through our hard work and proven success over the years.
This site is designed to introduce you to who we are and what we do. If you have any questions, need additional information or would like to schedule an appointment, please call our friendly staff and they will be more than happy to assist you. Thank you and we look forward to meeting with you.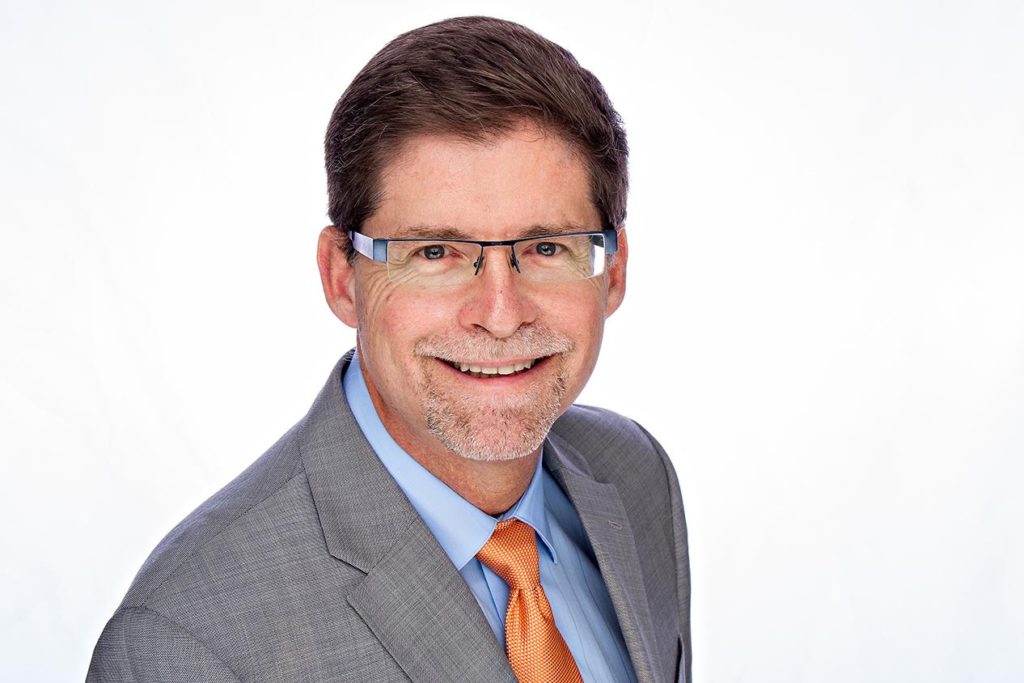 Bob is Board Certified in Marital and Family Law with over 30 years of experience practicing law. Bob is also a Supreme Court Certified Family Law Mediator.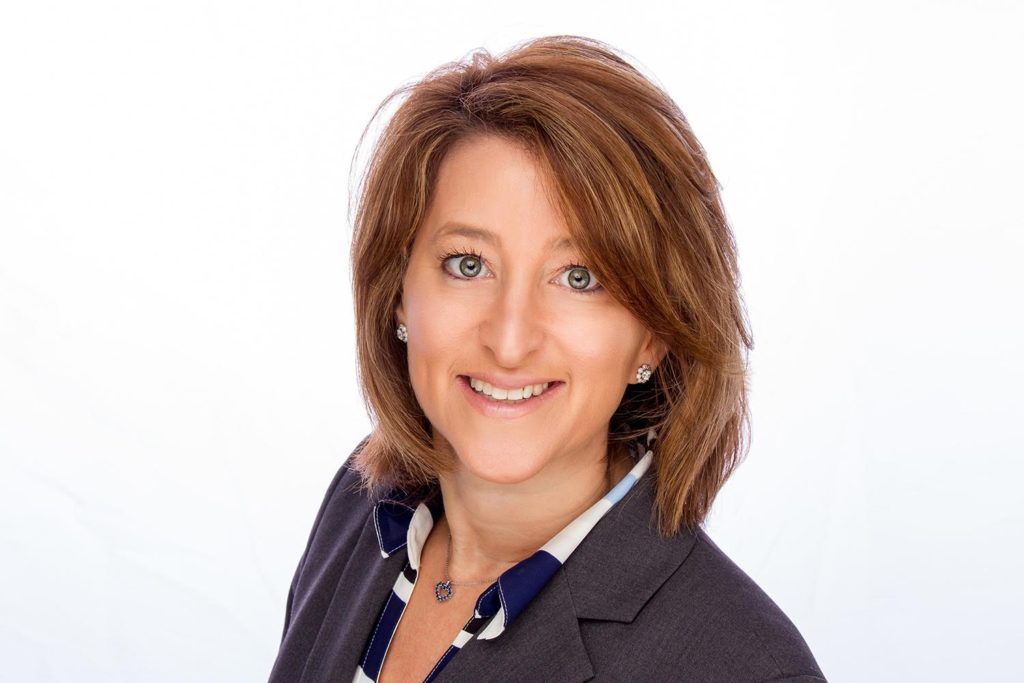 Karen is a Board Certified Marital and Family Law attorney and specialist and a Fellow in the American Academy of Matrimonial Lawyers.  She is a parent coordinator. 
Divorce

Property Division

Parenting Plan

Parenting Issues

Timesharing issues / visitation

Child Custody

Paternity

High net worth cases

Child Support

Relocation
Post-Judgment issues

Step-Parent Adoptions

Alimony

Prenuptial Agreements

Post-Nuptial Agreements

Modifications

Domestic Violence

Restraining Orders

Injunctions

Annulments
Cohabitation

Living together

Collaborative Law

Mediation

Same Sex Parenting

Name Change

Grandparent Rights

Supportive relationships

Termination of alimony

Termination of child support