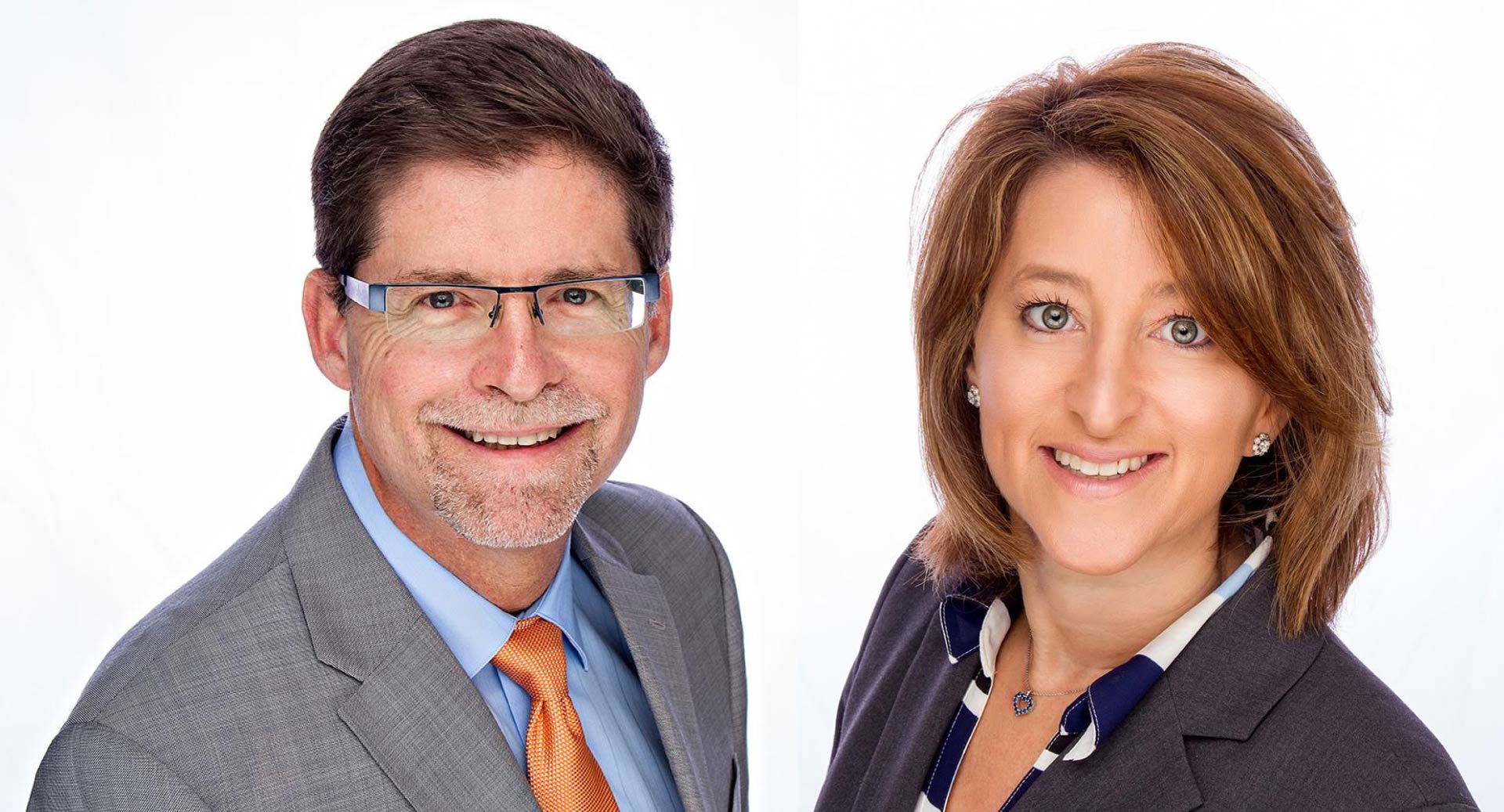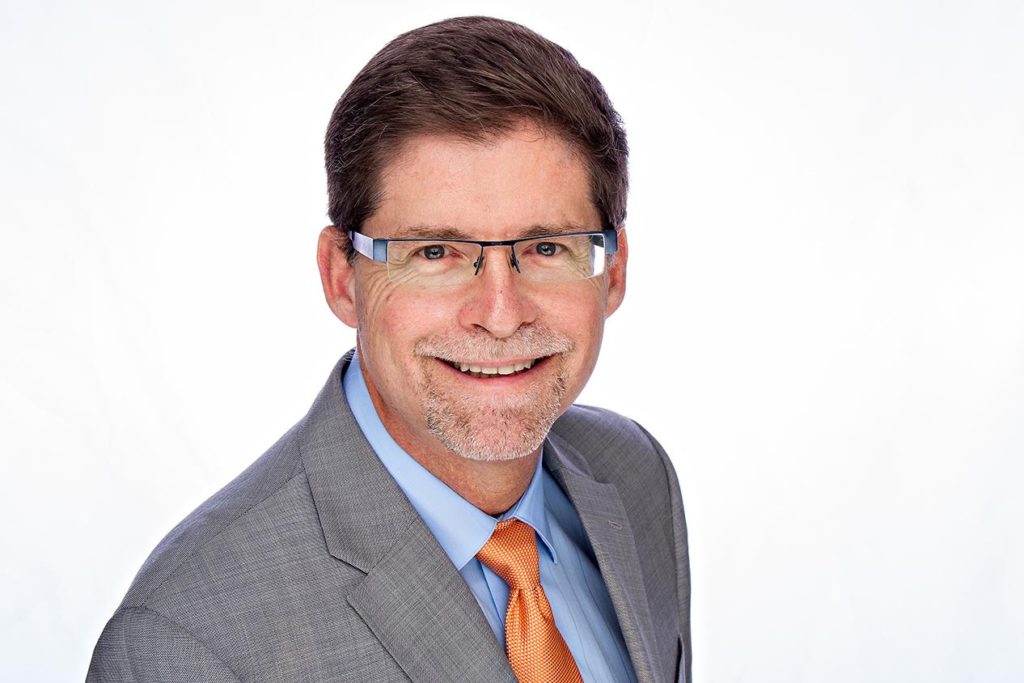 Bob is Board Certified in Marital and Family Law with over 30 years of experience practicing law. Bob is also a Supreme Court Certified Family Law Mediator. 
Karen is a Board Certified Marital and Family Law attorney and specialist and a Fellow in the American Academy of Matrimonial Lawyers.  She is a parent coordinator.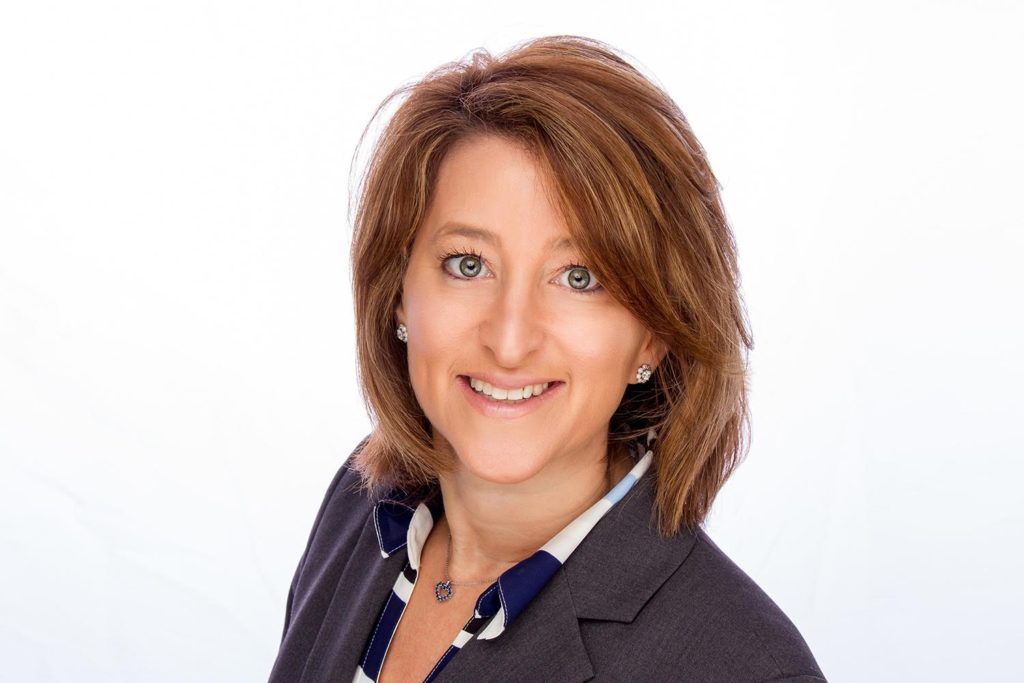 • Alimony
• Divorce
• Equitable dist. of property
• High net worth cases
• Prenuptial agreements
• Postnuptial agreements
• Child support
• Child custody
• Timesharing/ Visitation
• Parental responsibility
• Parenting plans
• Relocation Paternity
• Modification
• Domestic Violence
• Injunctions
• Mediation
• Supportive relationships
• Same sex parenting
At Sidweber & Weintraub, P.A., we are dedicated to providing professional legal services to clients facing a wide range of family law concerns. Based in Ft. Lauderdale, we represent clients throughout South Florida including Broward, Palm Beach and Miami-Dade Counties. As a small boutique firm, we are able to provide personalized attention to every client, gaining a thorough understanding of their situation in order to provide reasonable legal solutions. We are knowledgeable, ethical and respect our clients and their budget at every phase in the legal process.
THE TWO FAMILY LAW ATTORNEYS AT SIDWEBER & WEINTRAUB, P.A. HAVE EXEMPLARY UNPARALLELED CREDENTIALS, AS FOLLOWS:
Both are Marital and Family Law Florida Board Certified Attorneys.

Both are Fellows of the American Academy of Matrimonial Lawyers, Florida Chapter.

Both are designated as "Super Lawyers" of South Florida, in Marital and Family Law.

Both have achieved "Top Lawyer in South Florida", in Marital and Family Law.

Both have been "AV Rated" preeminent by Martindale-Hubbell, the highest peer rating available demonstrating a high level of legal performance and ethical standards.
Sidweber & Weintraub, PA is proud to announce that our firm has been honored as one of the three top Prominent Law Firms in Miami-Dade, Broward and Palm Beach Counties, by the South Florida Legal Guide!
In Family Court, in South Florida, parties are ordered to attend Mediation.  Divorce Mediation is typically an in-person conference with a certified mediator, the parties and their respective attorneys to discuss and try to settle the issues of their case, which may include child related issues, time sharing, parental responsibility…