Fort Lauderdale Divorce Lawyers
Whether your legal situation involves alimony, high assets, child support, custody/timesharing or another family law concerns, it is imperative to hire an attorney to help you. You need an expert to ensure things are done right from the beginning.
We are Ft. Lauderdale family law attorneys who can handle even the most complex family law issues. With half a century of combined experience, we have the knowledge and skill to help you resolve your matter effectively. Throughout your case, we will be available to address your questions and concerns as well as provide timely updates as things progress. We make every effort to settle through mediation or negotiation, but are also prepared to litigate your case in order to achieve the desired results.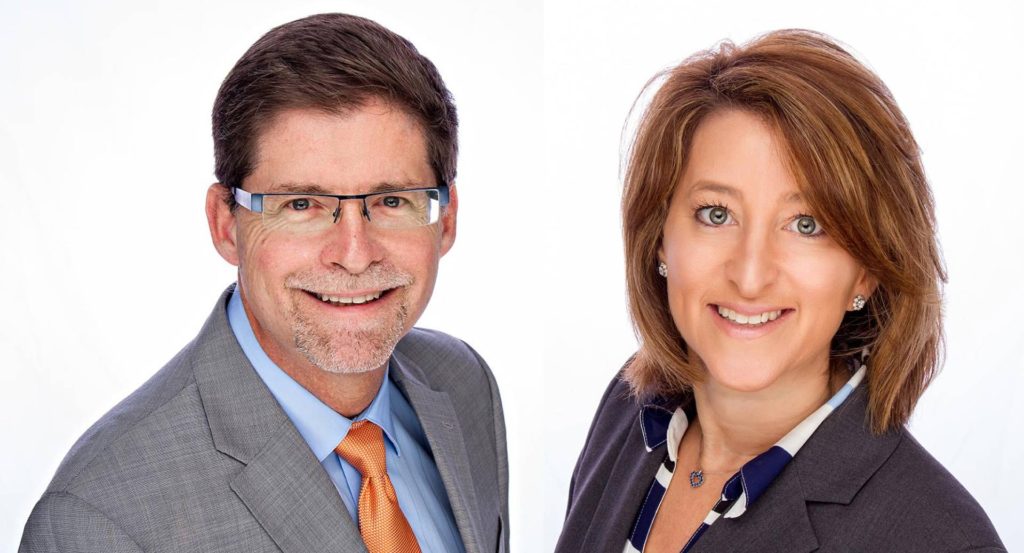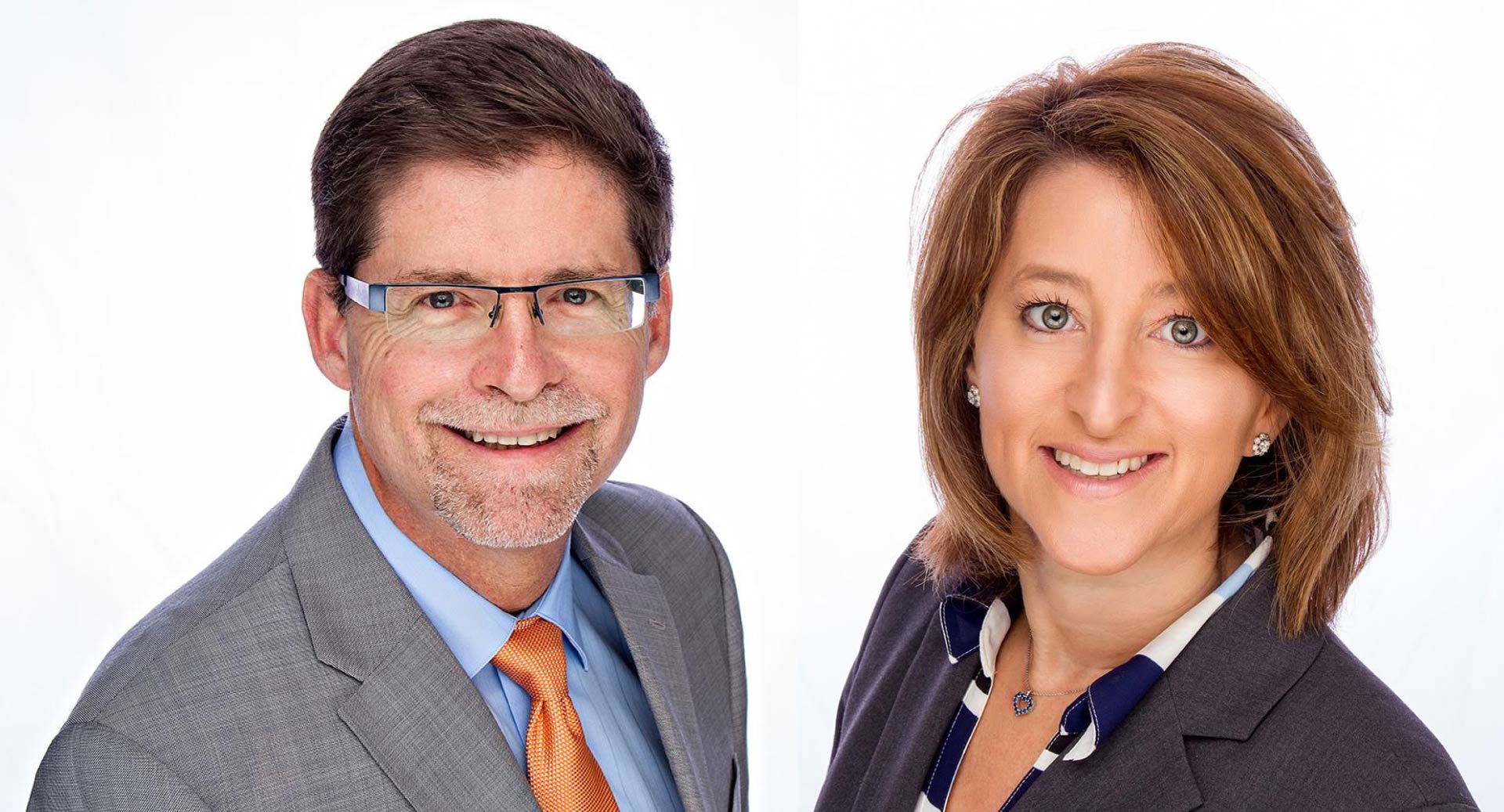 Bob Sidweber &
Karen Weintraub
At Sidweber & Weintraub, P.A., we are dedicated to providing professional legal services to clients facing a wide range of family law concerns. Based in Ft. Lauderdale, we represent clients throughout South Florida including Broward, Palm Beach and Miami-Dade Counties. As a small boutique firm, we are able to provide personalized attention to every client, gaining a thorough understanding of their situation in order to provide reasonable legal solutions. We are knowledgeable, ethical and respect our clients and their budget at every phase in the legal process.
THE TWO FAMILY LAW ATTORNEYS AT SIDWEBER & WEINTRAUB, P.A. HAVE EXEMPLARY UNPARALLELED CREDENTIALS, AS FOLLOWS:
Both are Marital and Family Law Florida Board Certified Attorneys.
Both are Fellows of the American Academy of Matrimonial Lawyers, Florida Chapter.
Both are designated as "Super Lawyers" of South Florida, in Marital and Family Law.
Both have achieved "Top Lawyer in South Florida", in Marital and Family Law.
Both have been "AV Rated" preeminent by Martindale-Hubbell, the highest peer rating available demonstrating a high level of legal performance and ethical standards.