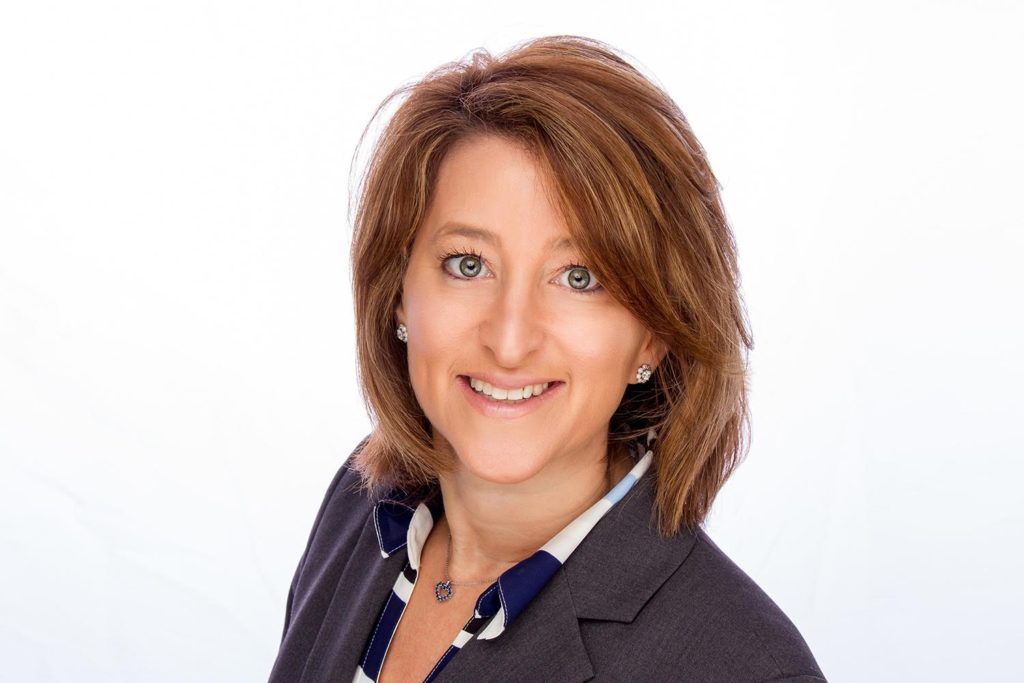 Karen obtained her B.A. degree in psychology from the University of Michigan, and is also a practicing board certified family law attorney.  Given Karen's expertise in family law, her long-standing interest in psychology, her 20+ years of managing child custody disputes and working with expert psychologists, therapists, guardians and psychiatrists, Parenting Coordination is a "perfect fit" for her. Karen became certified as a Florida Parent Coordinator, in February, 2017. 
FLORIDA CERTIFIED PARENT COORDINATOR
The goal of Parent Coordination is to reduce conflict between the parents, giving them the tools to raise a healthy and well-adjusted child.
The role of a parent coordinator is to:
• Conference with both parties, together and/or separately, to determine the issues involved.
• Review psychological, school, or other relevant documentation.
• Consult with relevant third party witnesses such as psychologists, teachers, neighbors, etc.
• Assist the parties in creating appropriate timesharing schedules with the input of the parents.
• Resolving parenting or visitation disputes.
The parent coordinator also assists the parents in creating a parenting plan most effective for that particular family's needs. In doing so, the parent coordinator and parents create a plan that minimizes the children's exposure to parental conflict while balancing the child's developmental needs with reasonable parental time-sharing.
The biggest difference a parent coordinator makes is in fostering communication and problem-solving skills between the parents. This can help the parents to cooperatively parent their children. Studies have shown that parents who can cooperate in the co-parenting process without conflict raise children with fewer emotional problems.
The purpose of parenting coordination is to provide a child-focused alternative dispute resolution process whereby a parenting coordinator assists the parents in creating or implementing a parenting plan by facilitating the resolution of disputes between the parents by providing education, making recommendations, and, with the prior approval of the parents and the court, making limited decisions within the scope of the court's order of referral.
Parent Coordination is also a completely confidential process, with some statutory limitations.
Lets Get Started:
  3020 N.E. 32nd Avenue, Suite 301
    Fort Lauderdale, FL 33308
 Phone: 954-563-3477
 Fax: 954-563-3403
 karen@sidweberlaw.com