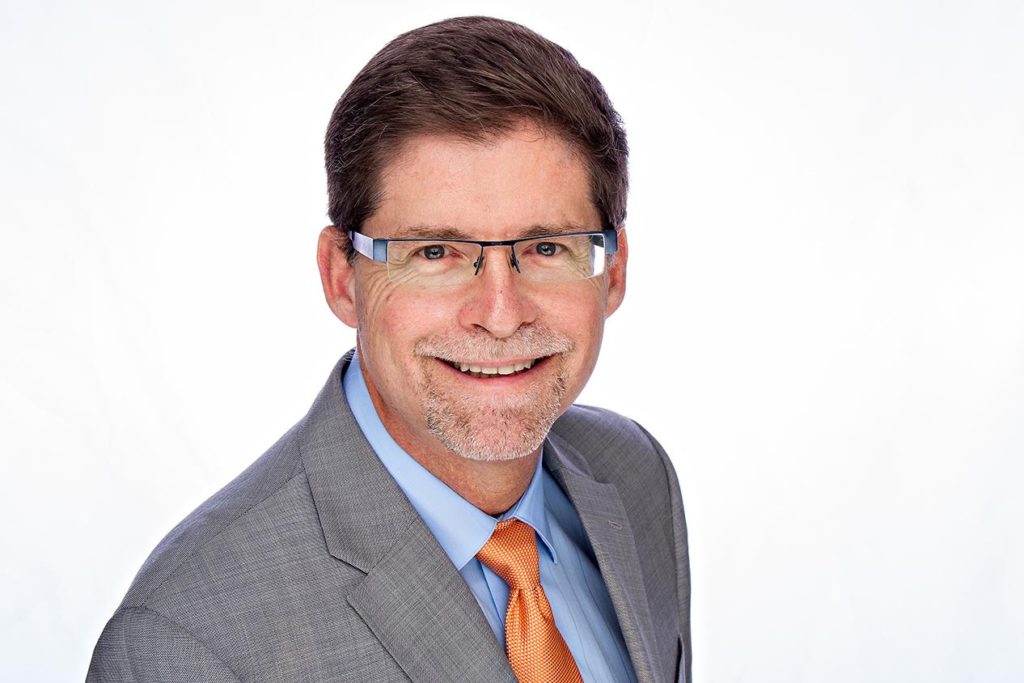 Mr. Sidweber has been a Florida Supreme Court Certified Family Law Mediator for over 15 years.  He has conducted hundreds of Family Law Mediations, and firmly believes in the value and philosophy of mediation. He regularly receives Family Law Mediation referrals from fellow attorneys, judges, clients and other specialists and professionals. An integral aspect of his practice includes conducting Family Law Mediations.
FLORIDA SUPREME COURT CERTIFIED FAMILY LAW MEDIATOR
Family Law Mediation is an alternative to traditional litigation. A mediator is a neutral third party, who assists and facilitates the negotiation of an agreement between the parties, without having to complete the case through litigation. Under current procedure, mediation is required before trial. All discussions at or concerning mediation are confidential and not subject to disclosure. Mediation is not arbitration, since the parties are not bound unless they voluntarily agree to the final result. Family Law Mediation can save thousands of dollars in litigation expenses, if the parties are able to reach an amicable agreement. Having a skilled mediator such as Mr. Sidweber is critical to achieving such an agreement.
Lets Get Started:
  3020 N.E. 32nd Avenue, Suite 301
    Fort Lauderdale, FL 33308
 Phone: 954-563-3477
 Fax: 954-563-3403
 bob@sidweberlaw.com