The Firm would like to congratulate Robert W. Sidweber being named as one of Florida's 2016 Best Lawyers in America in the specialty of Family Law.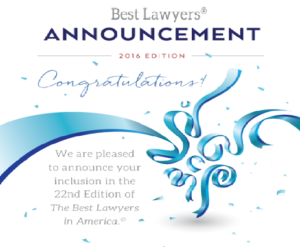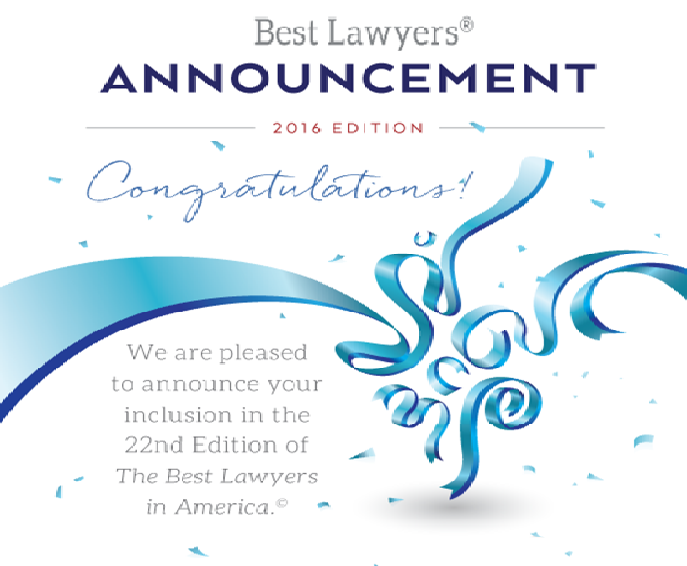 The Board Certified expert family law attorneys at Sidweber and Weintraub, P.A. are specialists in dealing with family law issues, and can provide qualified legal advice as it relates to your matter.
For more information on issues pertaining to Florida family law, divorce, property distribution, modification, prenuptial agreements, child support, time sharing/custody and alimony cases, please call a Board Certified Attorney at Sidweber and Weintraub, P.A., for a consultation.